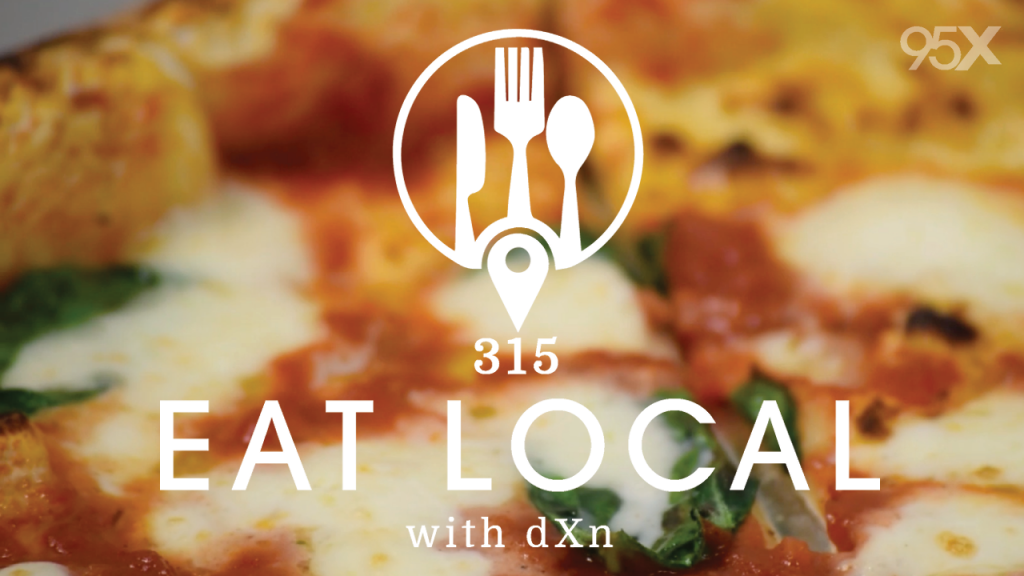 Eat Local with dXn | EPISODE 1: "Toss n Fire Pizza" 
Eat Local is BACK and better than ever! In this first, re-launch episode of "Eat Local" 95X's dXn tries the wood oven pizza at Toss 'n' Fire's first brick and mortar location at 315 North Main Street in North Syracuse.
Go behind the scenes and get a glimpse of how this delicious wood oven pizza is made from start to finish.