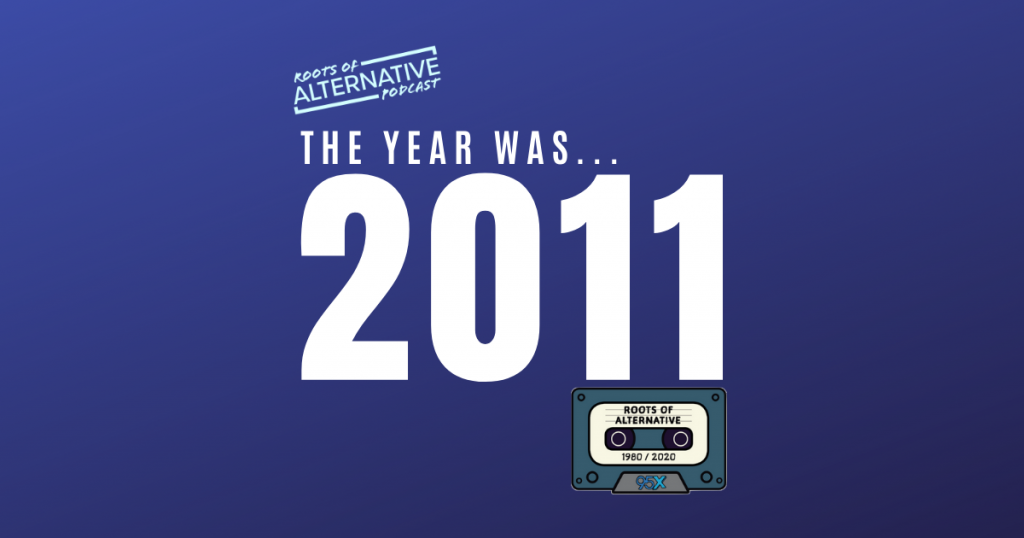 LISTEN TO SEASON 4, EPISODE 2 – 2011
It's 2011!
We continue on through the decade as we are introduced to some new classics in the year 2011. Bands like M83 and AWOLNATION came into the spotlight with some staple songs at alternative radio. We're also treated to a new tune from Florence + the Machine, Gotye, and so many more.
Plus, dXn schools Jack in Alternative 101 with the album Simple Math from Manchester Orchestra.
See below for this year's featured playlist and bonus material.
The Roots of Alternative podcast is sponsored by Syracuse Haulers.
Follow us on Instagram:
Jack – @onairwithjack
dXn – @95Xdxn