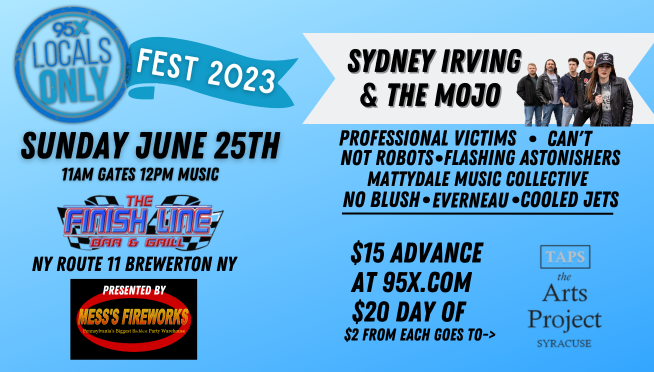 SINCE DIXON IS BRINGING BACK LOCALS ONLY LIVE… WHY NOT BRING BACK LOCALS ONLY FEST FOR 2023 TOO! JOIN US FOR A CELEBRATION OF THE AMAZING 315 MUSIC SCENE SUNDAY JUNE 25TH AT THE FINISH LINE ON ROUTE 11 IN BREWERTON WITH A STACKED LINEUP OF AMAZING 315 MUSIC HEADLINED BY INTERNATIONAL AWARD WINNER SYDNEY IRVING AND THE MOJO, PROFESSIONAL VICTIMS, THE FLASHING ASTONISHERS, NOT ROBOTS, CAN'T, MATTYDALE MUSIC COLLECTIVE, EVERNEAU, NO BLUSH AND COOLED JETS!
CLICK HERE for tickets!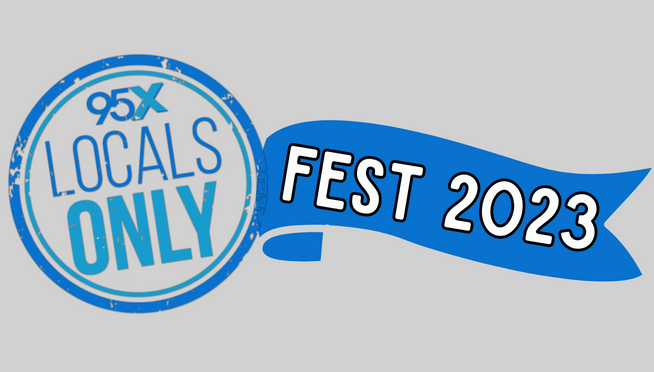 YOU CAN ALSO CHECK OUT AND TAKE IN ALL THE MIND BLOWING CREATIONS FROM THE TALENTED ARTISTS OF THE 315 IN OUR INDOOR ART GALLERY ALL DAY LONG! GATES OPEN AT 11AM AND MUSIC STARTS AT NOON! $2 FROM EVERY TICKET WILL GO TO THE ARTS PROJECT SYRACUSE WHO HELP UNDER PRIVILIGED KIDS IN SYRACUSE HAVE ACCESS TO ART SUPPLIES AND ARTS EDUCATION. LOCAL MUSIC. LOCAL ART. LOCAL CHARITY! IT'S LOCALS ONLY FEST 2023 AT THE FINISH LINE IN BREWERTON SUNDAY JUNE 25TH AT NOON WITH SYRACUSE'S ONLY ALTERNATIVE 95X!
"SYDNEY IRVING AND THE MOJO"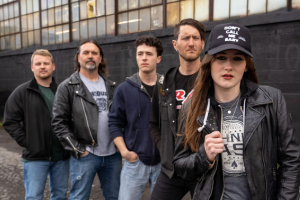 "PROFESSIONAL VICTIMS"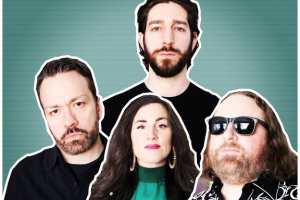 "THE FLASHING ASTONISHERS"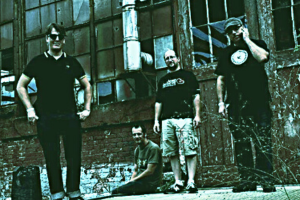 "NOT ROBOTS"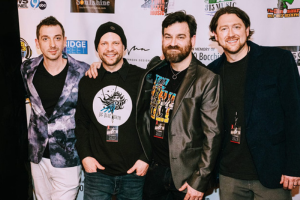 "CAN'T"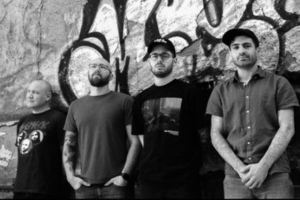 "MATTYDALE MUSIC COLLECTIVE"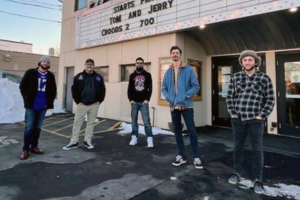 "EVERNEAU"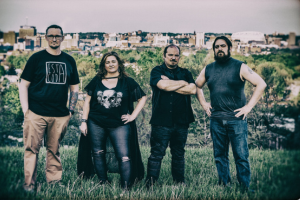 "NO BLUSH"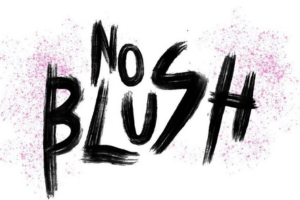 "COOLED JETS"