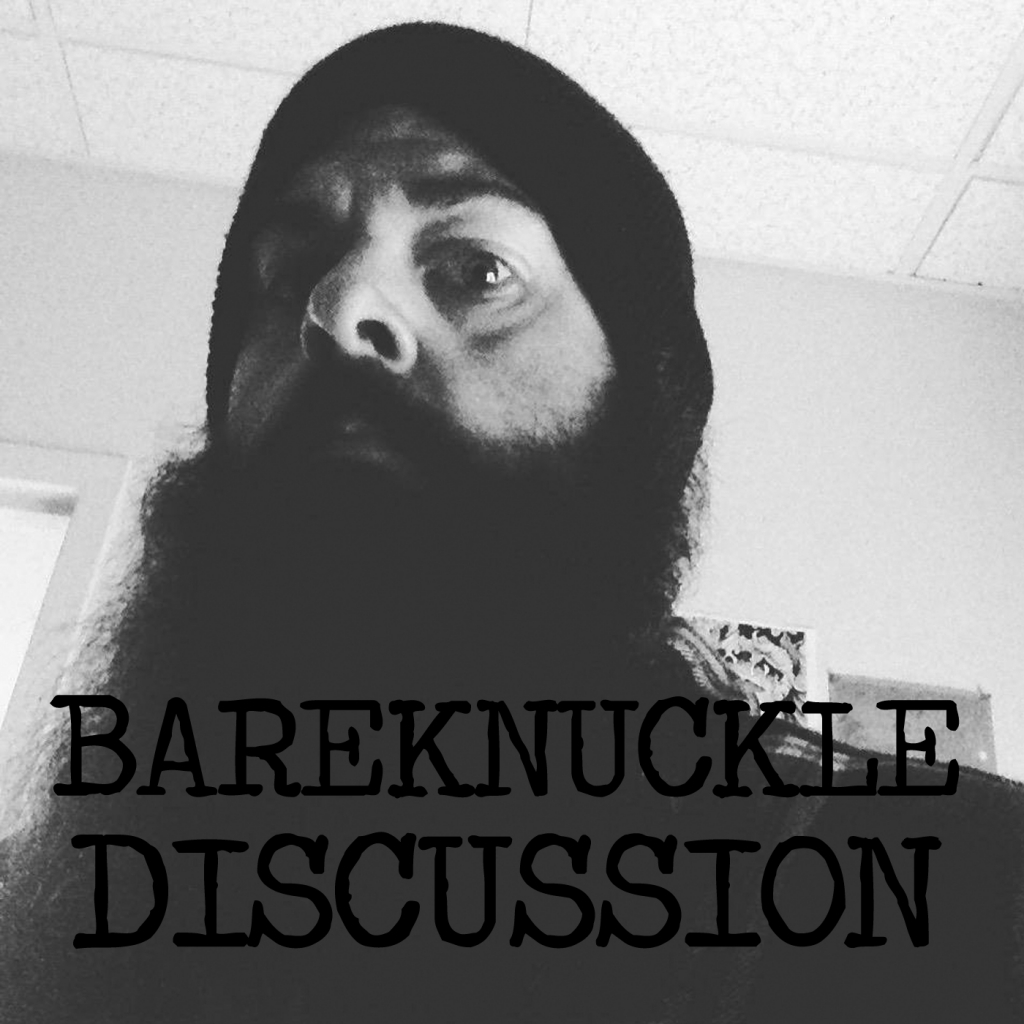 Each week, dXn talks all things local with Bareknuckle Discussion.
This weekly podcast features everything CNY — whether it's music, art, or even the culinary arts, dXn showcases everything that makes the artistic vision of Syracuse come alive.
Check out the Bareknuckle Discussion podcast on-demand here on 95X.com, AudioBoom, and iTunes!