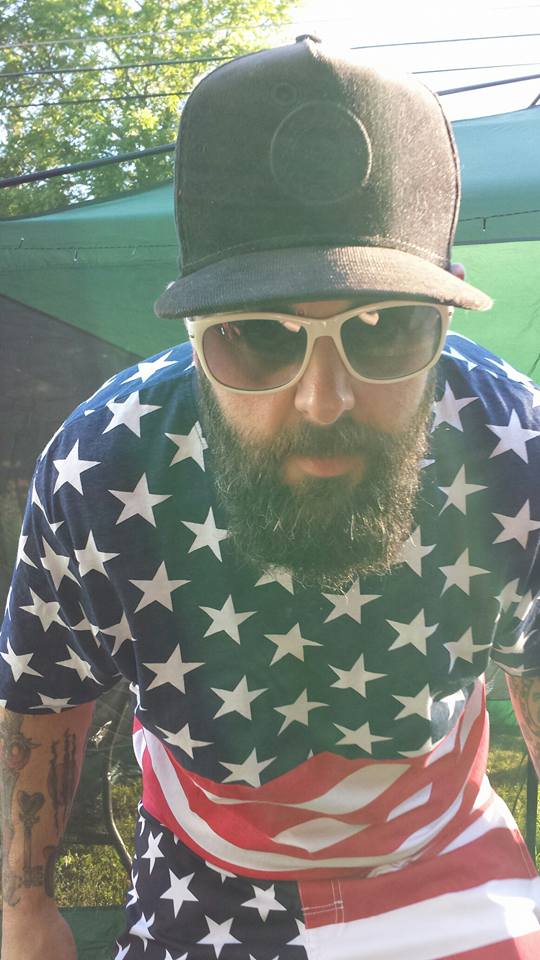 dXn | Weekday Afternoons 2 – 7PM |Sundays 7PM-9PM – The Fringe 9PM – 10PM | Locals Only, Sundays 10PM – MID
Long before music was truly portable an 8 year old kid from Syracuse saved up his allowance for almost a year to buy a portable Fisher Price record player and a carrying case for all of his 45's. dxn's (aka Scott Dixon) passion for music grew through endless amounts of vinyl albums, cassette tapes, CD's and today's MP3's.
Born in the Syracuse area, dXn's love of live and local music, as well as local food and art, has contributed to his engagement and connection with live on the music scene and on air with CNY listeners!
dXn is always on the streets exploring and searching for events and cultural happenings that define Syracuse!
Long history of on air broadcast, he has notched nearly 2,500 on air shows, and has nurtured the local music scene since the days of Styleen's Rhythm Palace back in the 90's. Today's Locals Only on 95X and it's corresponding series of events like Locals Only Live at the Lost Horizon and Bands & Brews at the Gig at Turning Stone Casino, highlight dXn's truly unique position inside today's music.
Well versed in alternative music, funky food, pop culture and local history, dXn provides a localcentric POV weekdays from 2-6pm on Syracuse Rock Alternative 95X; and as well, thu his specialty programming, The Fringe on Sundays and Locals Only on Sundays!