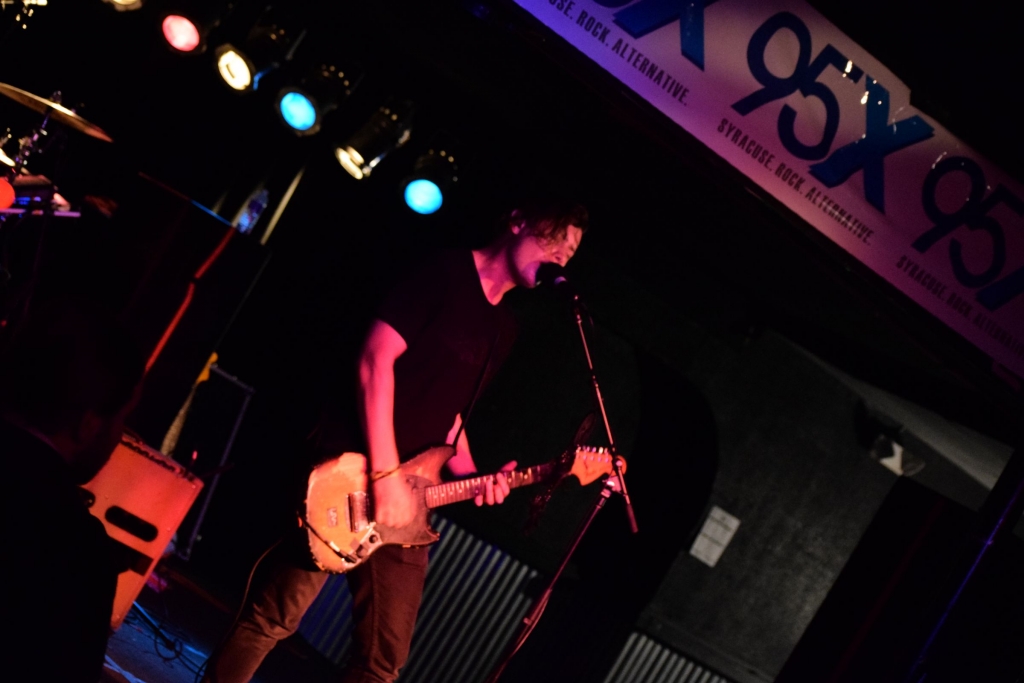 Thanks for coming out to see Dreamers!
Thanks to you, we also collected TONS of toys that will be donated to the Hamilton Street Boys and Girls Club. Your donation will sure put a smile on lots of kids faces!
Thanks to our headliner Dreamers and our local bands, I, Townhouse Warrior, and The Stacy White Suite!