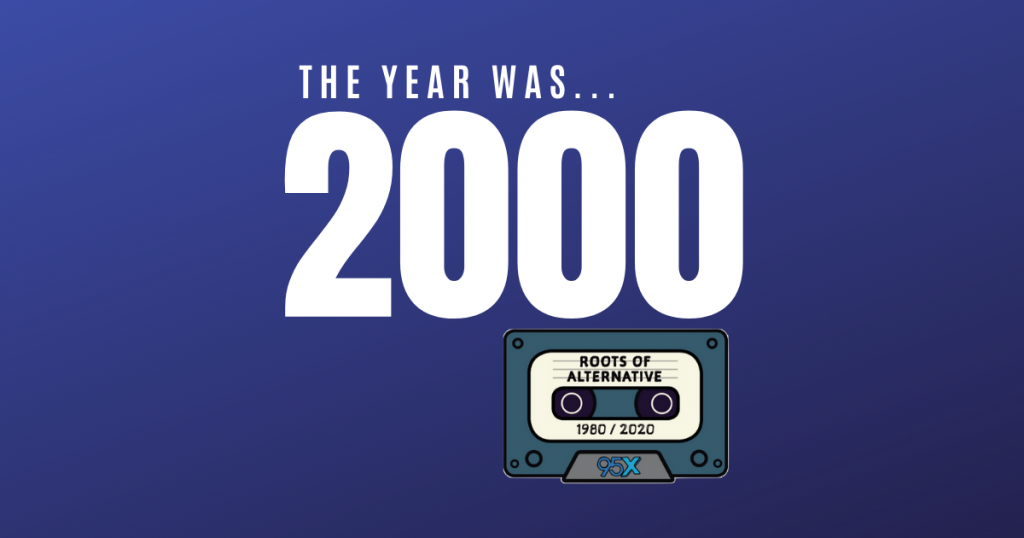 LISTEN TO SEASON 3, EPISODE 1 – 2000
It's the year 2000 folks!
The Y2K bug is in the air and the new millennium is upon us as Jack & dXn look back on the biggest hits from the year 2000.
Coldplay, Radiohead, Blink 182, and more redefined the genre, plus dXn school's Jack on the Modest Mouse album, The Moon & Antarctica, in Alternative 101.
******
BONUS
dXn introduced Jack to the 1997 bit Conan Obrein did about what life would be like in the year 2000….
******