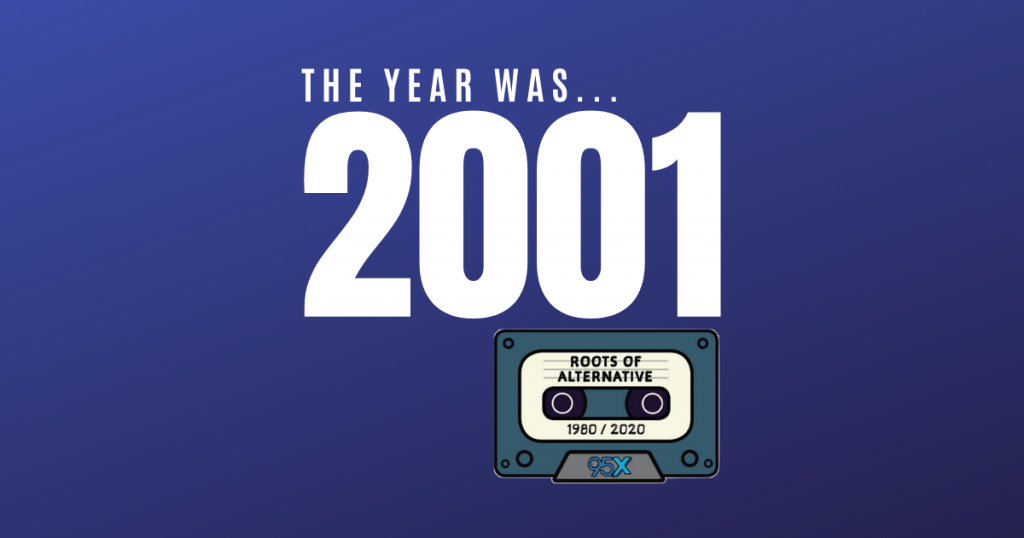 LISTEN TO SEASON 3, EPISODE 2 – 2001
It's the year 2001!
The S​trokes, Sum 41, and Gorillaz make a big splash, plus some notable hits from Radiohead, Weezer, and Depeche Mode.
Plus, dXn schools Jack on an alternative album he's never heard before in Alternative 101 with the album Humanistic by Abandon Pools.
They also take a few minutes to reflect on and discuss 9/11's impact on the music industry and how it changed artistic expression in the months and years to come.
*****