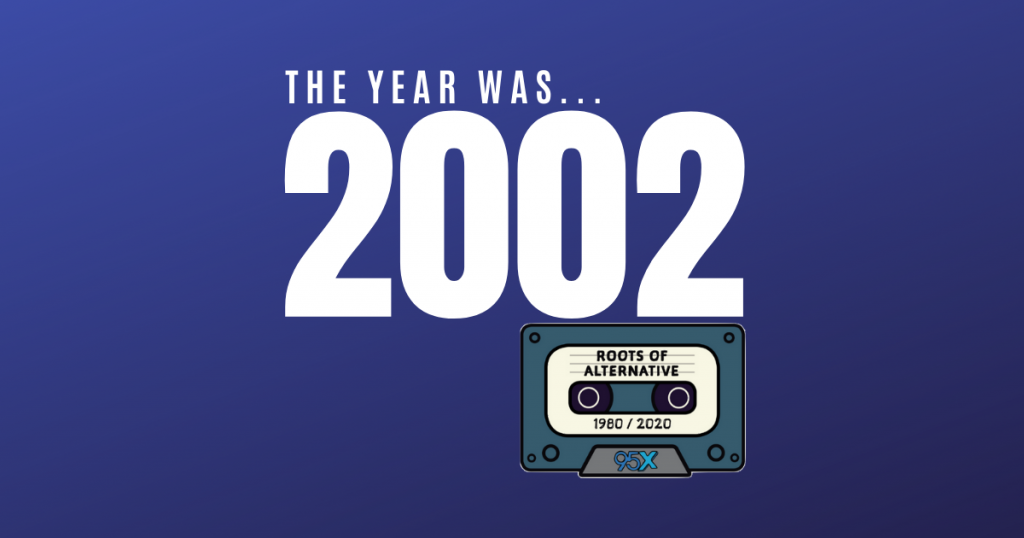 LISTEN TO SEASON 3, EPISODE 3 – 2002
It's 2002!
Some of the biggest arena anthems from the new millennium debuted this year from bands like Jimmy Eat World, Good Charlotte, and Something Corporate.
We'll dive into those bands and songs, plus, dXn school's Jack on an alternative​ album he's never heard before in Alternative 101 with the Coheed and Cambria album, The Second Stage Turbine Blade.
Listen and subscribe now on Apple Podcasts, Spotify, and 95X.com.