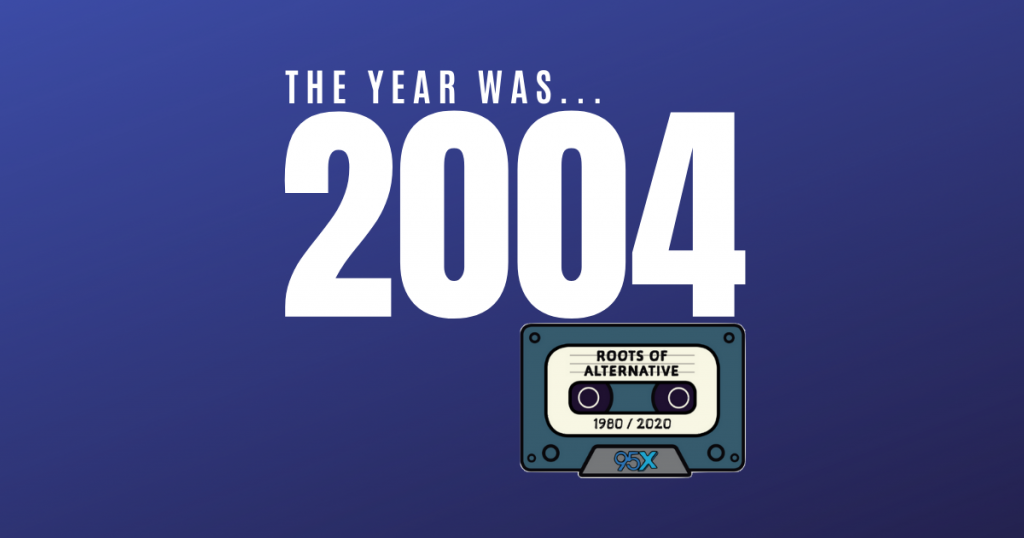 LISTEN TO SEASON 3, EPISODE 5 – 2004
It's 2004!
Smash hits from Green Day, The Killers, Franz Ferdinand, My Chemical Romance, and Yellowcard all dominated the airwaves.
We'll also have Jack listen to an album he's never heard before in Alternative 101 with Story of the Year's album, Page Avenue.
Subscribe and listen on Apple Podcasts, Spotify, and wherever you get your podcasts.