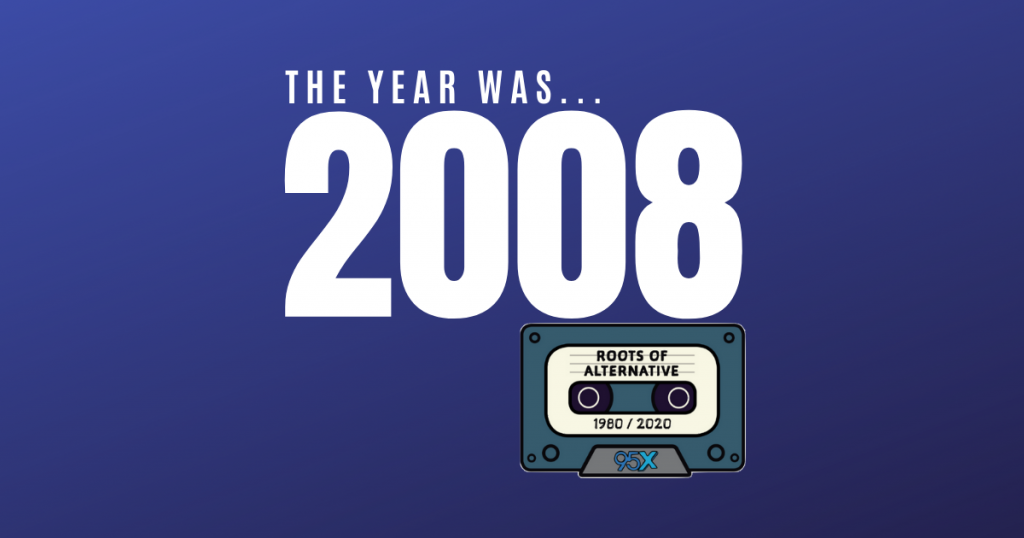 LISTEN TO SEASON 3, EPISODE 9 – 2008
It's 2008!
Jack and dXn take some extra time in this episode talking about all the mega hits from that year including songs from The Killers, Death Cab for Cutie, and Vampire Weekend. They'll also add in some extras from Slightly Stoopid, Empire of the Sun, Flobots, and a laundry list of others.
Alternative 101 will continue in the next episode. This week they'll break down the Kings of Leon album "Only by the Night."
Listen now on Apple Podcasts, Spotify, and the Audacity App.
Here's the full playlist