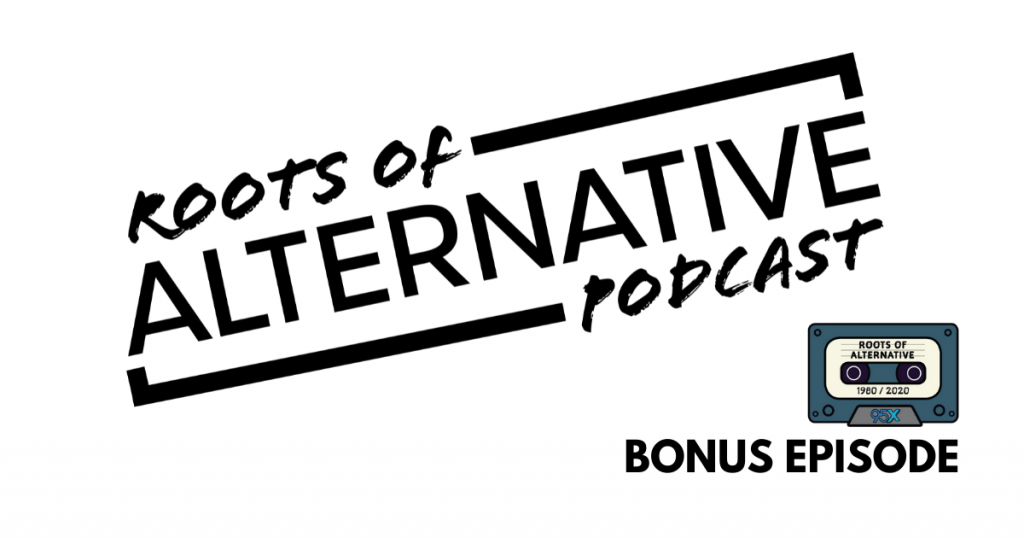 Jack & dXn get in to the holiday spirit by diving in to the world of alternative Christmas/holiday music!
There's a lot more music than you think, from so many different artists, across several decades in eluding Bad Religion, The Ventures, The Killers, Fountains of Wayne, and stocking full of even more!
They break it down for you in this special bonus episode of the Roots of Alternative Podcast.
Check out a few holiday playlists below to add to your library.
This episode is sponsored by Syracuse Haulers.