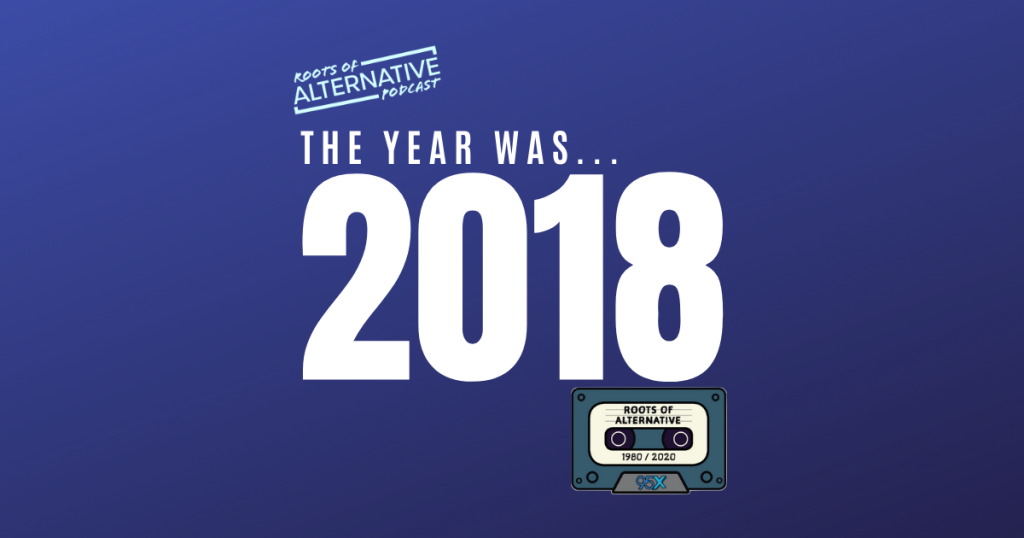 LISTEN TO SEASON 4, EPISODE 9 – 2018
It's 2018!
Jack & dXn share their memories from our 95X BigXCuse concert with performances from 2018 breakout artists lovelytheband and AJR. They'll also dive in to songs from Panic! at the Disco, Weezer, Mumford and Sons, The 1975 and many more.
Plus, Jack gets schooled in Alternative 101 with the album Love Is Dead by CHVRCHES.
See below for this year's featured playlist and bonus material.
The Roots of Alternative podcast is sponsored by Syracuse Haulers.
Follow us on Instagram:
Jack – @onairwithjack
dXn – @95Xdxn
BONUS FEATURES
We had fun reflecting back on the 95X BigXCuse from 2018! Here's dXn's interview with AJR, plus a link to his other interviews and photos from the show.
95X BigXCuse 2018 Photo Gallery and Interviews
Here's this week's ALT 101 album from CHVRCHES.
Here's the 2018 featured playlist.