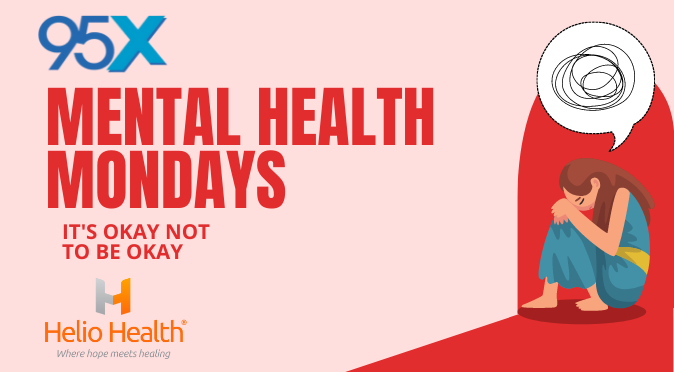 We know that a lot of people struggle with mental health, especially now so we're teaming up with Helio Health to and try and help.
Listen Monday mornings at 9:05 as the Morning Mess with Marty and Shannon chat with Helio Health and give you tips on improving your mental health.
Dixon will also give you a Mental Health Minute in the afternoon with more tips and ways to help.

Helio Health provides innovative treatment for substance use and mental health disorders.
If you or a loved one needs help, please call 315-471-1564.
Check out previous episodes below: